Embody your Feminine Empowerment
Hello Beauty!
Are you ready to embody the abundantly empowered life you inspire others to live? It's your turn!
You may be:
Putting everyone else's needs above your own

Stuck in old patterns of over-giving and under earning

Frustrated with settling for less than an abundantly fulfilling life

Tired of feeling exhausted
Deep down you know there is so much more to your life than this.
You long to live in the overflow of love and abundance
You're ready to learn how to relax and receive
You want to feel appreciated in ALL the ways
You are ready to start putting your own needs and desires first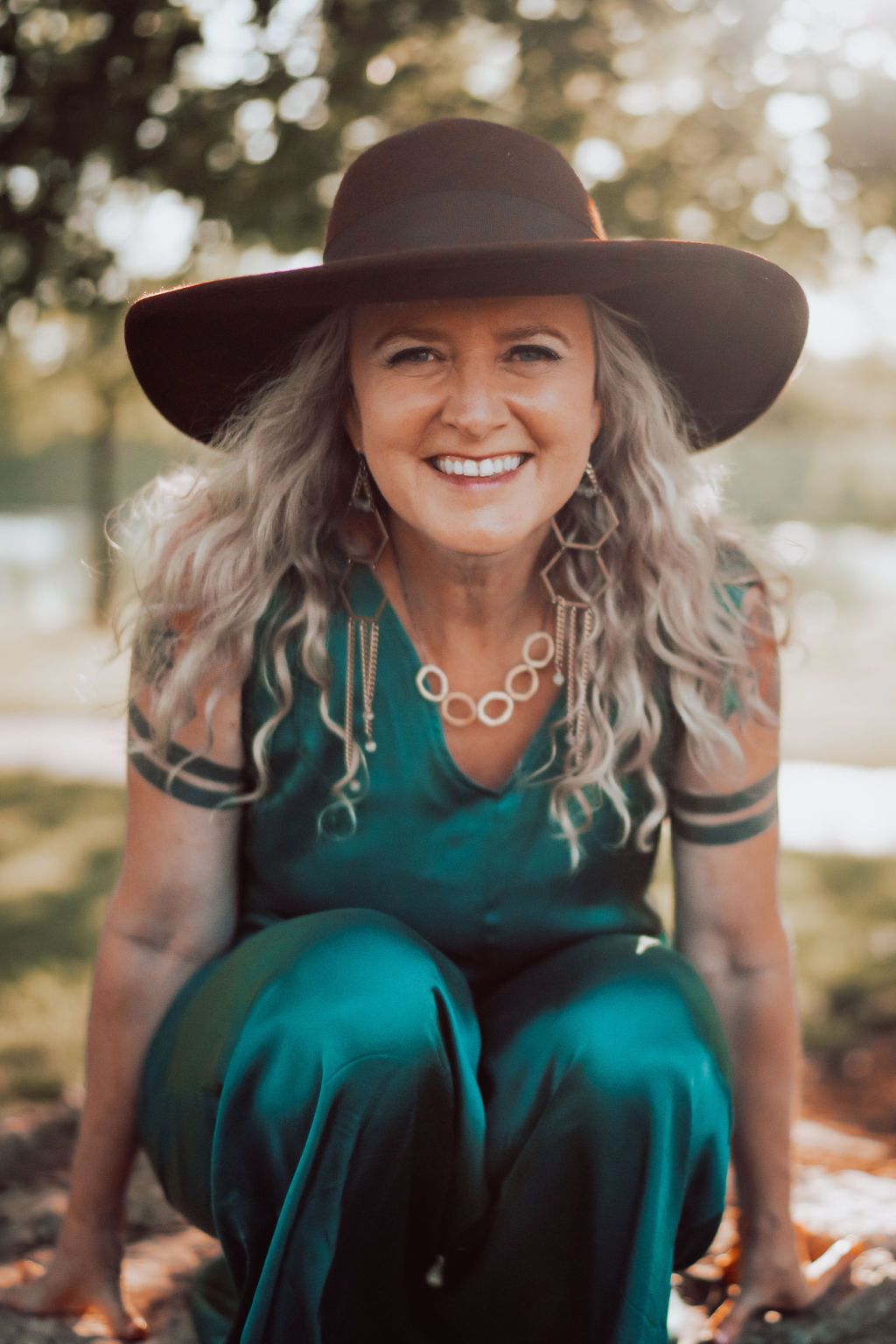 Your Heroine's journey awaits
You are a powerful force of nature with so much abundance inside of you just waiting to be activated. Choosing to embrace your own unique Heroine's Journey is the first step into your empowerment and reclaiming the well-spring of resources within.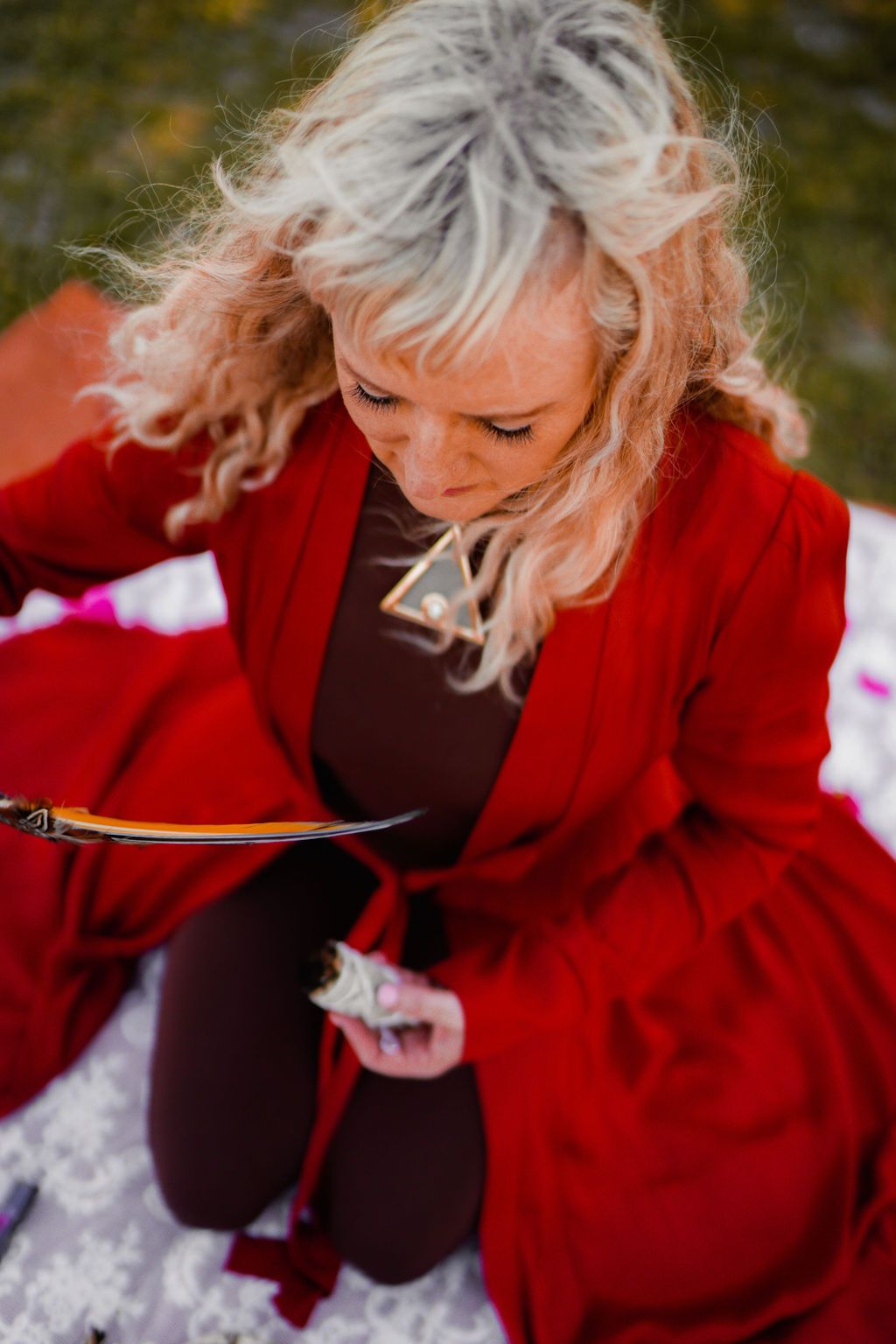 The Heroine's Journey is the path to wholeness 
Beyond the limitations created by social conditioning and trauma, a Radiant Woman is waiting to be freed. You are that Radiant Woman! You can probably feel the shift happening within you. There is no turning back now.
Let me support you.
I work with women who are ready to stop playing small. 
Sha's Testimonial
"Working with Cathy has changed my life for the better! As a result of our sessions, I understand and love myself more fully than I ever have before. Through our work together, I have learned a better way to access my core feelings and address them for longstanding positive change."
Katie Jo's Testimonial
"Cathy Walker has been an opener- of- doorways in my life. She has assisted me in the process of being- and- the coming, she has assisted me in the process of opening my heart more, and she has been a stand for me and my own Journey of remembering and self-discovery. She has brought joy and lightness to this part of my journey."
Deann's Testimonial
"If you find yourself in Cathy's presence consider yourself blessed. Cathy is an amazing, kind and gentle soul. She has a unique talent of speaking to you, listening and asking the right questions. The questions you think may be simple but hit the core or root struggle, problem or issue."
Shannon's Testimonial
"I started my partnership/coaching with Cathy 2 years ago after losing my mom the year before and myself. She embraced my heaviness and self-doubt and began the process of spiritual healing a lot of wounds that I didn't even know existed. Through her guidance and vast knowledge of body, mind, and spirit, I have an awareness and love for myself like never before."
I can help you unapologetically choose yourself above all else!
Are you ready to ditch the old self-limiting patterns and embrace your JOY instead?
If you are, then let's chat.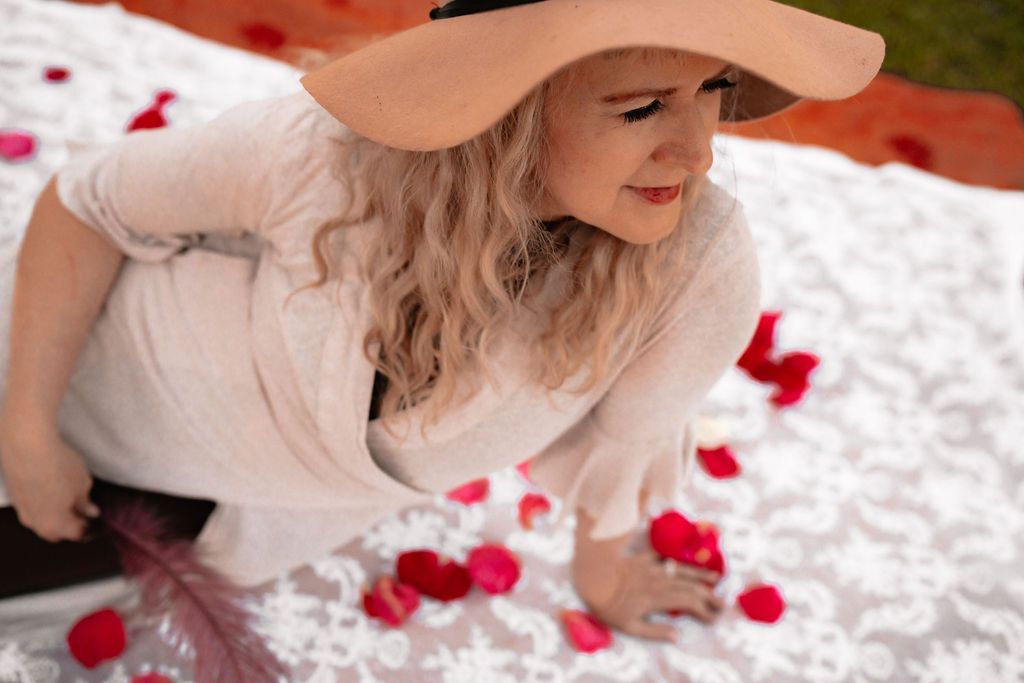 How I work
I use a combination of leading edge coaching and embodiment techniques to help you alchemize, re-wire and transcend any old self-limiting beliefs and patterns.
Together we will release the blocks keeping you from living the pleasure-filled life that is your birthright.
This is not a superficial experience I am inviting you into. I work with women who are ready to dive deep.
Breaking through your blocks means getting to the core of what created them. This process is not for the faint of heart. Some part of you put up those barriers for good reason. They probably helped you survive when you didn't feel safe or supported. But now those safety barriers are blocking you from opening up to truly receive the life that is waiting for you.
I can help you break through those protective barriers and begin to thrive.
In order to really do this, you have to be willing to be there for yourself in ways you never have before.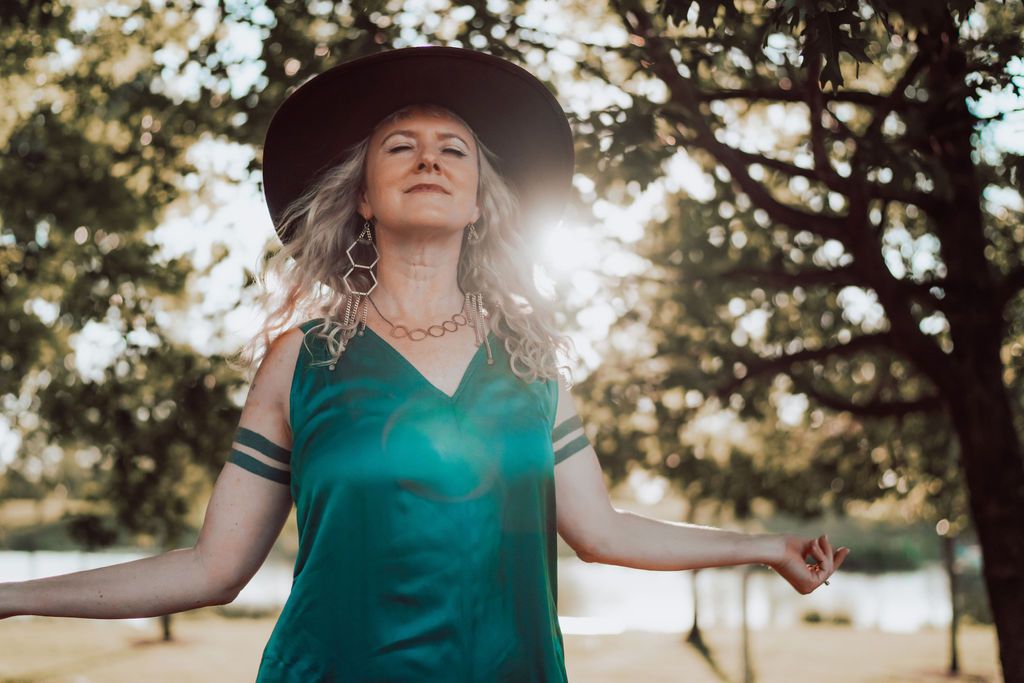 I'm talking about fierce self-love.
I'm talking about learning how to accept and love the parts of yourself you have been depriving while you have been in service to others.
If you really want to be in service, you've got to fill your own cup first! I can help you get there.
Through our work together, I will help you:
Break through deep limiting blocks and patterns so you can fall in love with yourself, like totally!

Heal any core issues that keep you from standing in your truth

Release old stories and trauma created by negative conditioning

Establish healthy boundaries that support you living your best life

Learn how to regulate your nervous system and feel amazing in your own body

Release the self judgement and replace it with deep compassion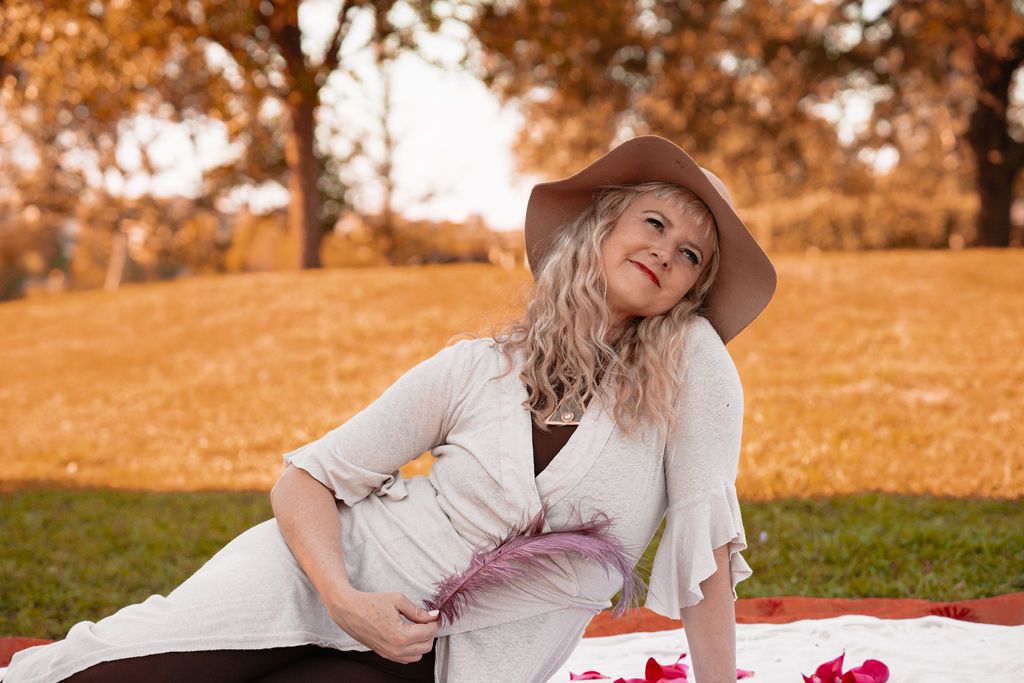 As a result, you will be able to:
Embrace your true feminine power and unlock the innate abundance inside of you

Feel resourced and whole regardless of external circumstances

Magnetize what you deeply desire

Navigate your life feeling deeply guided by your inner wisdom

Live a pleasure-filled life and experience true intimacy
You may be thinking of all the reasons why you can't do this right now.
Believe me, I know that voice.
It's the same voice that has kept you small, putting everyone else's needs above your own. It's the very resistance keeping you from embracing your true inheritance. That voice of resistance will be guarding the gate to your freedom for as long as you let it.
Perhaps you are thinking you can go it alone. I get that too. I walked the path alone for two decades reading all the books, taking all the courses, meditating and working it. But it wasn't until I found solid support that I began to break through the protective barriers that were keeping me from truly living.
I have no doubt you have been called here for a reason.
Women don't get this far without being guided so I want to invite you to apply for a 45-minute free discovery call, and together we can explore whether or not the Radiant Woman path is for you.